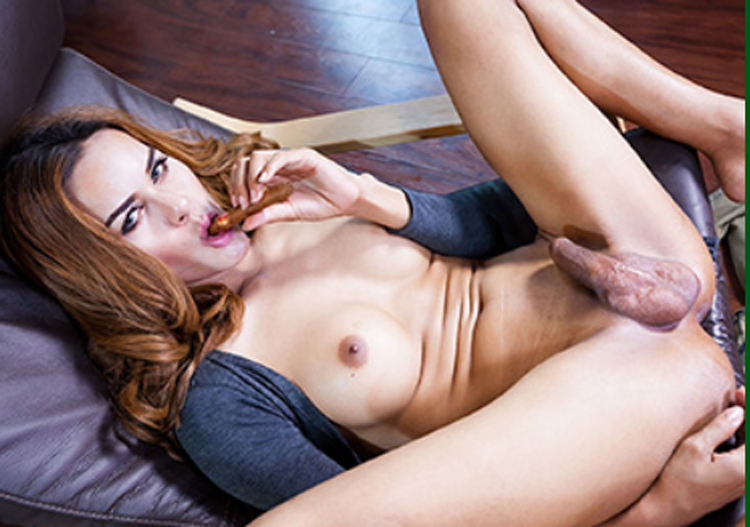 Frank's-TGirl World Overview
If you have seen some of the porn sites out there, you know what awaits you in the world of porn, what kind of kinky videos, what kind of kinky action, and if you like fucking, then you know that you must find something completely novel. That is why Frank's-TGirlWorld is the solution for you, with pictures and videos from all over the world, showing tgirls who love having sex, tgirls who would rather fuck at every single moment than do anything else, rather than masturbate, of course.
Frank's-TGirl World Features
Seeing how Frank is a photographer, I expected his site to be designed wonderfully, and I was not disappointed, too. With a lot to see, you can start with the green background, which has a map of the world on it, at the top of the page, as well as a set of girls on it, from all over the world, signaling where from did Frank get all his shots. Speaking of whom, he is indeed on the page, and he is drawn, as a cartoon character, along with a dog, below the map. And even further down the page, you have an about me section, written by Frank himself, as well as a ton of previews, of the tgirls, of course. Their stories are summarized nicely by the short paragraphs on the page, below their photos. A free tour exists, but the actual content is reserved for the members, only. With such an organized site, becoming a member and finding your favorite videos becomes really easy, with a powerful search bar and sorting options which you can utilize. One of the many things that I specifically liked about the site is that it has no lag, at all, meaning that all the videos can be loaded at once, well, not all, but at least some of them. It works great on the mobile devices, too.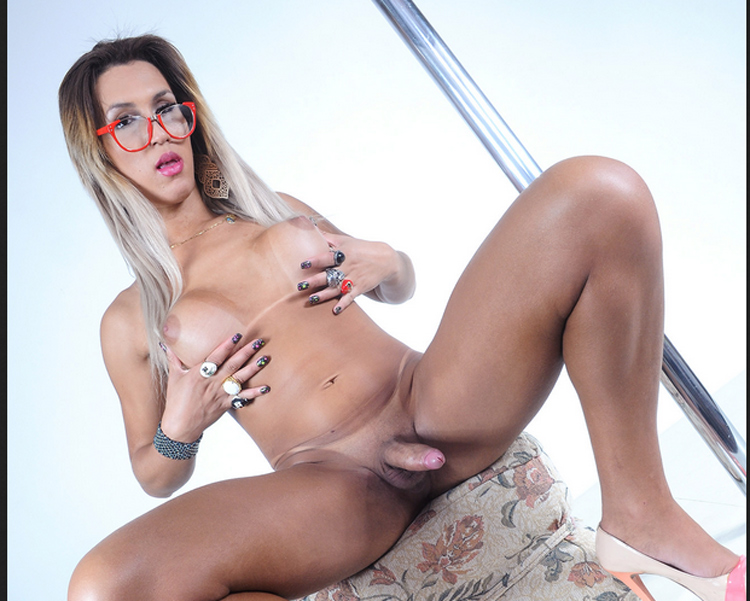 Frank's-TGirl World Contents
Now, seeing tgirls fuck and suck is one thing, but seeing the cameramen do it is quite another. Frank is filled with sexual desire, and he loves ravaging the asses of the tgirls, to such an extent that they beg for more, getting an orgasm at every point. Their asses are there, spread and willing to be fucked, though they love doing the fucking themselves. Being from different parts of the world, they will fuck in different ways, in so many that you will simply love seeing all the variety. If you prefer seeing tgirl on tgirl action, there is that, too, as well as solo tgirl action, as they love jerking off those huge dicks, playing with their amazing tits and simply being gorgeous while doing so. Frank is an amazing person, and his videos are even better, something that you will get to see once you join, for a cheap price, too. With an HD resolution, the videos become alive, the details even more so. There are a lot of photos on the site, all in high resolutions, too, for the pleasure of the viewer. Traveling the world often, Frank has made a lot of photos, and of a lot of models, and the number keeps growing. The best thing about it is that he wants to share it all with us, and he has made the videos downloadable, and the photos, as well.
month: $40.95

trial: –

year: –