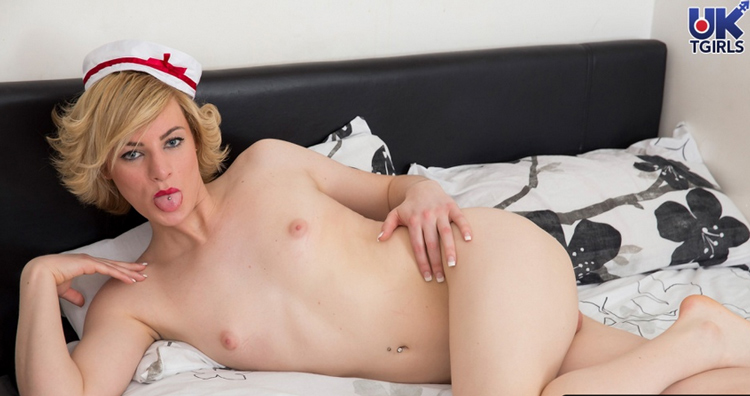 UK TGirls Overview
UK TGirls brings forward a great variety of excellent selected transsexual girls and scenarios, all in a great thematic fashion, which follows closely the colors of our Great Everlasting Nation – blue, red and white. UK TGirls is the first British transsexual website, offering exclusivity over content and a great selection of British tgirls and their close European friends. This website is intended for selective audiences seeking British Transsexual Erotica in an easy to follow and excellent to use web environment.
UK TGirls Features
Uk TGirls greets you with a well designed British theme and a suggestive selection of pictures, posed in the top middle of the page, in the form of a carousel.
A sleek, easy to use menu and a very intuitive design makes for a great user experience and excellent overall navigation. The site can be viewed from any platform, making it ideal for laptop, desktop, mobile and tablet. The first page makes it very easy to get to where you want. The beautiful picture carousel gives way to a short site description and then to the latest updates, where you can find pictures, videos and short descriptions of the latest content added to the site. Going down a bit more, if you have not already found what you were searching for, you will see a great section with the most popular models. Well this is a thing to get you pumping… Here every girls has a star rating and a set number – the sets she had played in, a great tool to know the level of experience of every girl, before you even open the tab.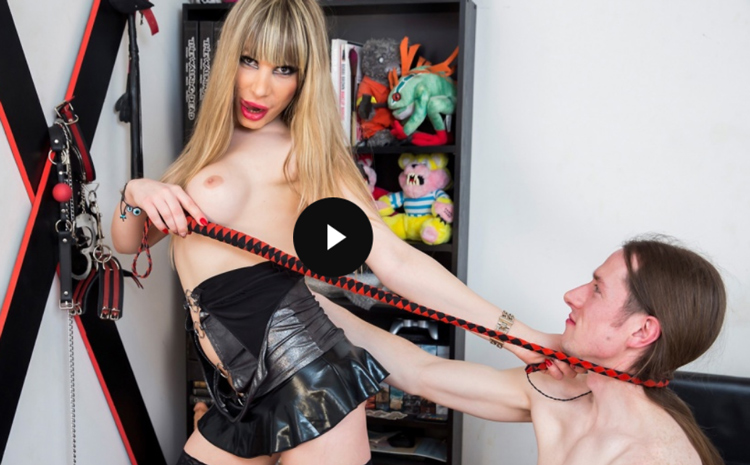 UK TGirls Contents
The girls are very attractive and enticing to look upon. Here you can find every type you like, from punk to posh and from rebel to subordinate. Most of them are British, but because UK is a melting pot of nationalities, the girls tend to differ from usual British Rose. Even more alluring, here you can find girls from all corners of Europe, Scandinavia included.
Like every other erotica site, UK TGirls bring together both professionals and amateurs alike, making the experience even more diverse and tantalizing. All girls have their own page with both photos and video materials. Besides that, every tgirl has her own story and background, bringing depth and meaning to the user experience even further.
There are about 100 professionally shot photos for every tgirl and video clip that you can preview for free. All videos are HD and all the photos are extremely qualitative, leaving no place for compromise. The clips are about 14 minutes short and can be fully viewed once you upgrade to a subscription plan.
There is an image gallery for every girl on the site. There, depending of the individual persona, the girls can be seen interacting with each other, engaging in solo play, orgasming and cumming while playing with sexual toys.
All this content can be accessed fully by purchasing a fair payed subscription that can range from one month to a full year. The fee can be payed using the secure methods provided by UK TGirls, either by PayPal or by Bitcoin.
As an added bonus, once you become a member of UK TGirls, you will automatically receive access to exclusive content and extras, like UK club and bar details – meaning you get great insight on transsexual friendly locations from UK.
From a website that promotes itself as being the first and most popular UK transsexual erotica website there can only be expected content worthy of the most selective audiences. Yet UK TGirls doesn't discriminate on appearance or personality, letting the viewer choose what to enjoy on his own. UK TGirls provides the viewer with the best content, periodical updates, powerful insights and delicious girls, all waiting to impress you with their unicity and engage you with their personal backgrounds and captivating stories.
month: $23.95

trial: –

year: $145.95