Big Boobs POV Overview
The niches of big boob porn and POV style porn often do not appear mixed together on many videos. This is a sub-genre mix that is hardly done well enough by the amateurs out there making porn films nowadays. And when people that are fetishists of this genre look for it on the internet, the results are most often not satisfactory at all. But BigBoobsPOV solves this dilemma entirely. It brings to the viewer high quality videos of huge breasted women that are willing to do anything in front of the camera. With this site, you can satisfy all your big boob and POV needs, all in one place. It is so easy to subscribe to and use that it will leave you addicted to the site. After all, who can resist all the humongous melons that are waved at your face on the site. The most beautiful women with giant boobs: all fucking and sucking with gusto. 

BigBoobsPOV
provides a very simple way to sign up to the site. You can freely choose between a one month recurring plan, a one month non-recurring plan, a three-day trial and a three month. And on top of that, they also leave you with an option to add the exciting
TitsAndTugs
in your cart. For an extra amount, you can avail access to this entire new site. This way, you can enjoy content on both these brilliant sites day in and day out. They also have many more exciting feature on their site, and are also prideful of the fact that their videos are also available in DVD format. This way the customer is able to have the option to own any of their favorite videos as a DVD.
Big Boobs POV Features
As far as the color scheme of the website is concerned, BigBoobsPOV has chosen a very suitable and very appropriate color. The entire background of the site is a deep cobalt blue, and many of the text and links are in white or a lighter blue. The home page displays the newest videos of the site, the most top rated videos on the site and links to become a member of BigBoobsPOV. On the very bottom of the page, there are other clickable buttons that take you to other different pages like member log in, member services, instant access, the DVD store, etc. Not only that, the site is also extremely easy to use and the links and services can be navigated through very smoothly. This makes the joy of viewing and enjoying the content on the site much more user-friendly. 

All the videos on BigBoobsPOV are in one hundred percent high definition. Nothing on the site has poor quality. Be it the design, the graphics, the images, the videos, the porn scenes, the models or even their customer service. Everything is spectacularly maintained just for the benefit of the consumer. Speaking of quality, BigBoobsPOV also provides this wonderful new opportunity for aspiring models and porn stars. If you want to work with them or break through into the industry, this is a good site to look through. BigBoobsPOV provides a link that opens into a form. You can easily fill your details in the form and submit it for review. If they like you, you will get the chance to work with them. Apart from this, another brilliant feature on this website is their member's service option. There they give out all kinds of help that a customer might require for their subscription plan. You can change your password, delete or edit your account, read the answers to all the frequently asked questions and/or talk to their customer service team. Nifty, isn't it?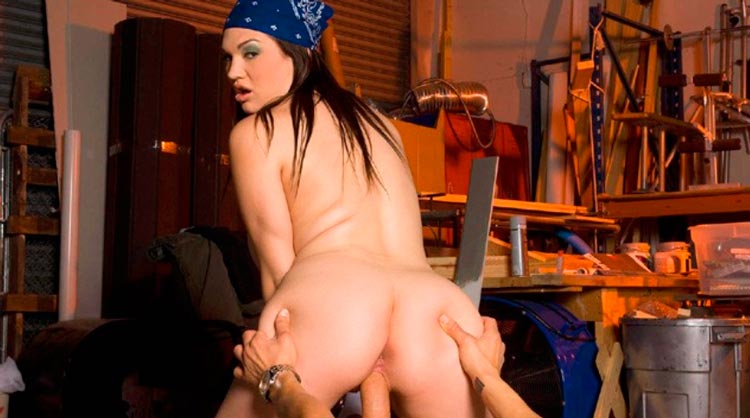 Big Boobs POV Contents
There is no doubt that
BigBoobsPOV
has the hottest big
boobed
ladies on the internet. You will not find ANY medium or not-so-big
tittied
women on this site. Its DDF section is a paradise for all you tit lovers. The
women might be blondes, might be brunettes, might be red heads, might be light skinned or dark skinned, might be from any country around the world – but guess what they have in common? YOU`RE RIGHT! They are all endowed with gigantic breasts. Who can resist the charm of big
titties
? Some of the most famous big
boobed
pornstars featured on this site are Dylan Ryder, Jana Amber, Summer Sin, Sara Sunshine, Puma Swede, Lynn Bach, Kali West etc. Watch as these gorgeous women get down on their knees and
titty
fuck the life out of the horny men who have crossed paths with them. You will not even be able to choose which sexy lady to look at because believe me when I say, there is not one single horny, big
boobed
lady who is even remotely disappointing.
As already mentioned all the videos play in perfect HD quality. Apart from that, all their videos have other useful and significant features. Some of them are as follows – a short description of the videos and the actors in it; the rating of the video according to the feedback of
BigBoobsPOV
members; the option to download the videos in a variety of formats; and last but not the least, a huge range of themes and porn scenes to choose from. There are so many different and exciting videos available that looking for a satisfactory porn to watch is absolutely not a problem.

month: –

trial: –

year: –

month: –

trial: $2.99

year: –

month: $29.99

trial: $2.99

year: $19.99/mo
month: $29.99

trial: $2.99

year: –