Wife Bucket Overview
Wife Bucket is a website that is a collection of user-submitted videos of amateur women wives and cougars doing their thing in the bedroom. So expect to see everything from cumshots to blowjobs to anal and pussy fucking.
It's a great way to build up content on the website and it also saves them the expense of making their own movies. It is a viable idea and the range of women in their own homes and amateur cams gives a very authentic feel to the
videos which
is refreshing. All content is privately shot and is great to watch.
Wife Bucket Features
The design of the website, like the current trend in porn websites, is very clean and easy on the eyes. The top half has a header note which is an introduction to the website, welcoming the user to the world of the largest collection of amateur wives, swingers and homemade orgies on the internet. There are tons and tons of videos and pictures uploaded on the net, 275,666 pictures, and 6,275 videos to be precise!
There are MILFs, cheating housewives, amateur couples fucking their hearts out, getting filled with cum and being eaten which the users will love to see. Next to the header is a list of the number of photos, videos and such that the user can see. Below it, there is a host of videos with catchy titles categorized as most popular, recently updated, editor's pick and so on. There is also a special selection section and a tab for user-submitted comments and reactions to give their own piece of mind.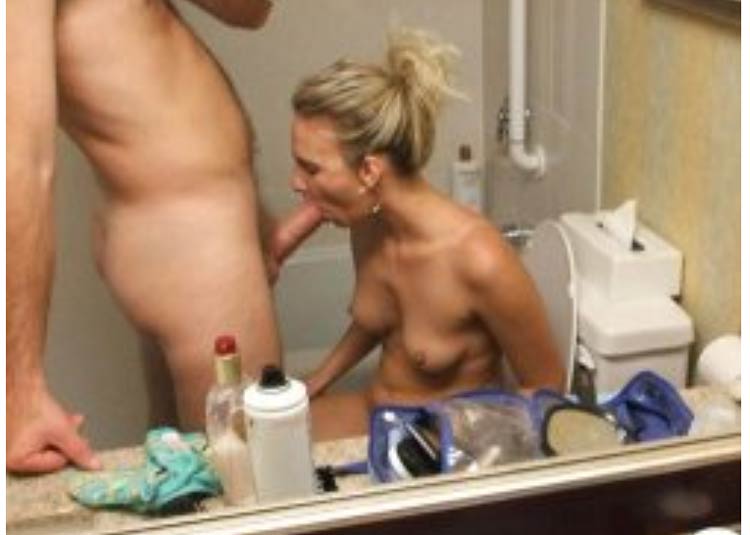 Wife Bucket Contents
There are tons of women on the website for you to see and have fun. There are cougars, wives, MILFs having sex on the bed, in the kitchen, all over the house, on webcam with their boyfriends, having an orgy, just a lot of content for you to see and enjoy. Although they aren't professional, you will enjoy the content because it is all raw footage, no acting, no scripts, just pure lust and passion on the screen of other men and women displayed on your screen.
There are over 6000 videos for you to see and they can be downloaded in
Mp4
format in
1100k
and in
640×480
resolution
. They can also be played in a browser with Flash
at
640×480
resolution
. Videos are updated on a daily basis since it is a user-submitted growing database and so you'll have fresh content coming in. For the picture fetishists, there are 5695+ galleries to choose from and they average 45 pictures per gallery, they, as usual, can be downloaded in a Zip Folder. There are no limits on a number of videos you could like to download but the content on the website is not exclusive.
On the mobile, though, Wife Bucket can be a little difficult to navigate. You will have to scroll to the sides to see the content of the videos as it is not mobile optimized and the videos are okay as you can resize them. There is little or no lagging in the
videos which is a great thing
and apart from that you won't have to worry about anything else. The white background offers a great natural backlight to the
screen which
is great for viewing at night.

month: $24.96

trial: –

year: $8.33/mo

month: $24.96

trial: –

year: $99.95

month: $24.96

trial: $1.00

year: $99.95 – $8.07/mo
month: $24.95

trial: $1.00

year: $8.33/mo