TeenLiveCamFun Overview
It's nice to see more sites focus on quality amateur content. This one offers so much in terms of variety and quantity, that it would be a shame to pass on it. I'm sure that if not everyone, at least some get tired of the same pornstars in the same positions and in the same background settings. If you're among them, then this is the alternative.
TeenLiveCamFun Features
Most cam sites offer one thing. Solo action and the occasional couple sessions sum up the majority of the content listed. On Teenlivecamfun, things are done differently. Many categories are listed, from which members can choose. You'll get access to stuff like anal, party sex, group, toys and much more. 
 
While not a very advanced search feature, the menu does more than enough for this site. Each category highlights the number of current live cams available. From there, anyone can easily see the thumbnail for each cam and sort them further by their ratings or HD/SD labels. Chat rooms have plenty of features such as private shows and tips. 
 
The user interface is as easy as it can be when it is accessed by a mobile device. However, it is not always convenient to interact when using platforms other than PCs. Even on large screen devices, chatting and watching at the same time may not be optimal. The full-screen option allows you to view any video you want. Perhaps the phone sex feature may be best suited in these cases if you're not satisfied with just watching.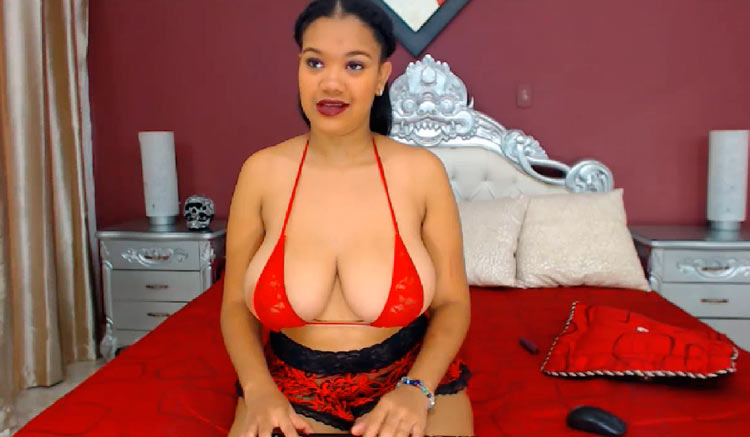 TeenLiveCamFun Contents
The women featured on the site are from all corners of the world. It's hard to search for a nationality and not find it. Personally, I like taking a break from all the familiar faces most sites provide. It's always easier when you know beforehand how many and different women are on the site. I did notice glasses to be quite common accessories. 
 
Since this is a cam site, you can expect to see only live shows. Videos of the highest quality are labeled as HD. Although streaming high-def content is not always fast, on Teenlivecamfun it seems to work better than on other similar sites. All members also have the option of watching the videos from mobile devices. While this site may not have the most optimal user interface and chatting features, the stream is performing quite well. I used the full-screen button on many occasions and it works fine even with SD streams. 
 
One of the best parts about this site, at least for me, is the absence of membership plans. Most websites will often feature more than one option, each coming at the cost of a certain time commitment. This is not the case here. Once a person fills out the registration form they will be granted lifetime access. That's a long time. You are basically able to visit the site even after 3 years of never using it, granted it doesn't shut down. Apart from the site closing or you losing your passion for amateur porn, there is nothing that will stop you from revisiting. 
 
It is interesting that they also offer phone sex features along with the regular private sessions. You can always show your appreciation by tipping the women. Trust me; a lot of them deserve the extra attention

month: –

trial: –

year: –

month: –

trial: –

year: –

month: –

trial: –

year: –
month: –

trial: FREE

year: –