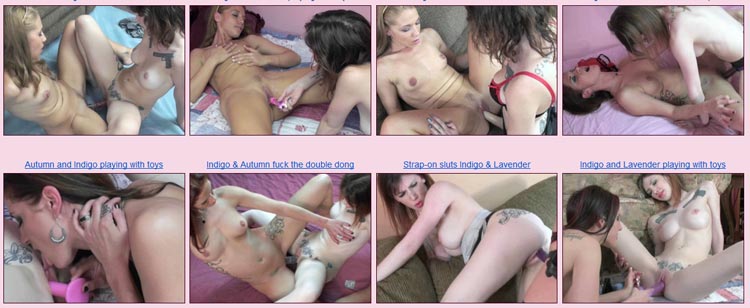 T&A Amateurs Overview
T&A Amateurs is a fast growing site that provides titillating porn entertainment as presented by zealous hot and attractive beauties. The site features girls from across the spectrum. If you have a fetish for cuties from any community across the globe, you can be sure to find satisfaction on this site. There are white hotties from the heart of Europe. There are sexy gorgeous women of African American Dissent too. You will also find Asian amateurs getting screwed by fellow Asians and even charged dudes from other places. There is no limit to the entertainment you can get on Tanda Amateurs.
T&A Amateurs Features
The site is simply designed but it is impressively functional. It is one of the sites under the Chick Pass Network. Therefore, expect to be invited into the theater with plenty of purple dominating their background scenes. There is a deliberate effort to make the site as user friendly as it can get. I was impressed when I first visited and landed on their home page. It did not take me long to discover that the site was part of a larger network of sites rich with exciting fresh amateur content. There is a clear categories list that provides a summary of what visitors should expect in the bedroom. There is also a model index ready to take you to the longing of your heart. As if the browsing tools are not enough, they still presented me with a list of captions that feature images gleaned from various scenes. This list is especially critical because it is the one that sets the mood. It helps you catch a glimpse of what the action is like. I could quickly tell the kind of entertainment by sweeping my eyes over the tagged captions. In fact, I must confess that one of the images did the trick for me. I got curious and clicked on some tall blond who seemed to be sucking a giant cock deep in her throat as two girls played with her pussy and kissed her. The site is tweaked for mobile access. I could view my favorite videos on mobile phone whenever I had chance; behind my work desk. I could also stream and download videos with ease on this site. I had a free hand downloading what I wanted as soon as I had subscribed to one of their plans. If you love bonuses like me, you have a host of them to check out including Savanna Knight XXX, Lianni XXX, Maria Maines, petite Monique, Chick Pass Pornstars, T&A Teen XXX, and a lot more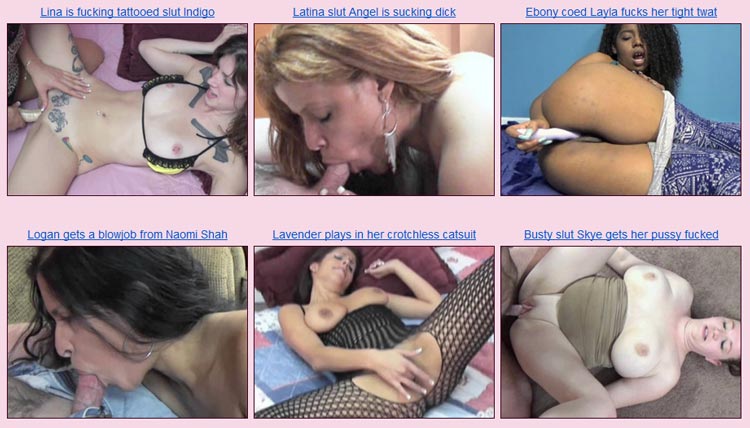 T&A Amateurs Contents
The site sports hot cuties with a remarkable zeal and appetite for exciting sexual encounters. I watched numerous scenes in which the girls get fucked by their friends and melt off in erotic and raving orgasms that seemed to suggest that they had been starved of sex for some time. Yet, on closer examination, I discovered that they are simply good at what they do. The site maintains focus on the central theme of amateur content. Although I, had seen a few videos that featured models that didn't seem so amateur to me I noticed that these scenes are no longer there when I visited two days ago. It may well have been my own imagination, or dream after all. I loved the action by Logan and his wife Vixen. Vixen likes to play with Logan's cock despite its small size. She sucks up the dude's man-milk with relish, and is assisted by a team of other hot cuties. She also takes it to the other girls and has a feel of how men feel in the dominant sex position as she screws her friends with strap-ons and sucks their clits. There are 221 videos available for users. Each of these videos has an average playback time of 20 minutes. The quality varies a bit but they are all HD stuff. The files are in WMV and MP4 formats. There are 1998 galleries to savor on this site. Each gallery comes with over 100 pics in high res.

month: –

trial: –

year: –
month: $17.95

trial: –

year: $69.95