Slutty Gaggers Overview
Are you a fan of blowjob on porn? I would not ask about blowjobs in real life anymore because who doesn't like a blow job? It is one of the best things that you can ever experience in your life, especially coming from those who are really good at it, specifically with no teeth involved. If women can remember their first time, men can remember their first (and their best) blow jobs. That's just how we roll.
Anyway, aside from the act of getting a blow job, I also quite enjoy watching it on porn. However, if you watch the same porn as me, you might have noticed that these types of porn could get kinda boring. It's the same old thing, nothing too exciting, and if not for the sex after the act, the video would not even be worth watching. You really can't translate the feeling through the camera, unless…
Yes, that's right. We have discovered a porn site that makes blow jobs exciting. Actually, it is a porn site that features the porn niche, gagging, to be exact. It is where really hot chicks swallow really big dicks, so big that they can't take it without deep throating it and gagging in the process. It is just like blow jobs but more intense!
The name of the porn site is SluttyGaggers, and according to the site's tagline, it is the place where you will see "smoking hot dirty chicks that love to suck cock". You will also be pleased to learn that this porn site is part of a big porn network. The name of the network was not mentioned in the site though but apparently, it is made up of more than sixty-five porn sites! Can you believe it? It's one of the biggest networks I have come across in all my time writing porn reviews.
Since it is a really big network with a really big collection of porn, their porn sites are divided into four main categories: high-definition, amateur, reality, and hardcore. Surprisingly, the SluttyGaggers porn site is not part of the fourth category. It is actually part of the first one, high-definition.
Some of the interesting porn sites that I have found on their list are Oriental Orgy, Gay Hitchhiker, Interracial Sexfest, and Circus Penis just to name a few. What I would suggest is for you to take a look at the full list yourself.
What is even more exciting is that once you have signed up for SluttyGaggers, you will also get access to all of these porn sites! Wow. It's the membership of a lifetime. All the different kinds of porn and genres that you can ever imagine, all in one membership. Let us take our time to take a quick look into SluttyGaggers first, shall we?
Slutty Gaggers Features
The first thing that I have noticed after landing on the page is that it is really simple yet very informative at the same time. The background is a simple white stamped with the logo of SluttyGaggers. The header is made up of a collage of different things: images of sluts gagging in big dicks, the porn site's taglines, and other bits of information that you might want to know about the site. There is a paragraph written there that you can read in order to learn the different features of the site as well as some info about the niche of gagging itself.
Scrolling down, you will see the previews of their latest offerings. Their previews are very detailed, much like the welcome banner. First, you are going to see different sized thumbnails showing screenshots of the most exciting scenes in the video. Then, you're going to learn the name of the model starring in the video, along with a short summary of what the scene is all about. Below everything, you will see two links to preview the trailer or download the full movie.
There are a couple of previews on the page, and after a while of scrolling down, you will get to the footer. The footer contains even more information about the site, and two more links: one that will lead to the sign-up page, and the other one that will lead you to the second tour page.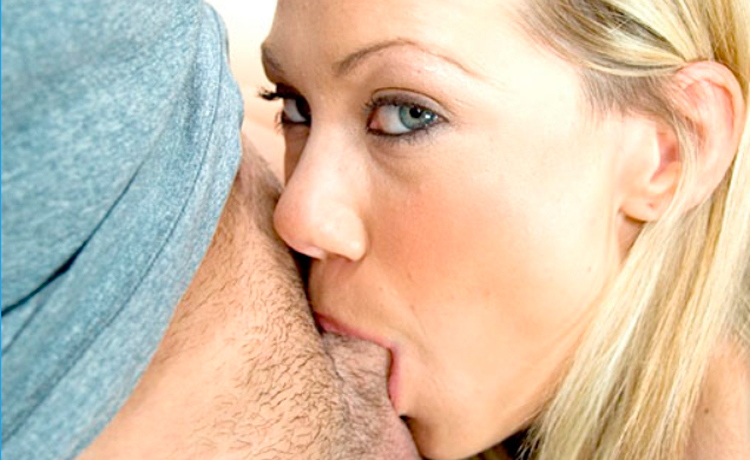 Slutty Gaggers Contents
First of all, let me just say that while the title of the porn site suggests that the porn stars and models that you are going to see here look slutty, they are actually not. They are all really gorgeous ladies. The reason why they were tagged as sluts in the first place is because of their aesthetic and talents. Man, the ladies here have really big boobs and juicy butts. No wonder they're labeled as sluts! Aside from that, they are also game to perform really slutty gag-related things. You will just see these awesome things over at the porn site. I would suggest that you go over there and take a look into their offers yourself.
As for the quality of the videos, well, this porn site was not listed under "high-definition" for nothing because all of their videos are indeed high quality. What I love best is a number of close-ups. A blow job-related porn site is never complete without close-ups!

month: –

trial: $4.95

year: –

month: –

trial: –

year: –

month: –

trial: –

year: –
month: $29.99

trial: $1.85

year: –