Jizz Pix Overview
Great sexy creampie porn site, JizzPix brings you the hottest collection of real videos that show cum splattering everywhere. The subjects of the fantasies are lovers in real life with some horny girlfriends on the side. They want to show everyone how hot their sex lives are and how delicious the cumshots are. If this is your kind of porn, head on and check the user submitted contents. I'm sure you'll enjoy this site as much as I do!
Jizz Pix Features
If lots of warm jizz splattering everywhere drive your orgasm, then it's great news that you can enjoy a site like this one. The niche itself shows you the cravings and happiness of the chicks in tasting, licking and swallowing cum. From the bedrooms to the living rooms, garage, gardens and backyards, the various setting and the natural lighting will make you feel the genuine passion and intensity within each scene. The collection is offered to you in the rawest form. From start to finish, the hot and wild actions are consistent. The sexual energy and willingness are clearly unrivaled. The facial cumshots and creampie endings even double the excitement. These girlfriends really know what it means to have more than one cock going off between their lips. They will do anything to gobble up those erections to suck that load free.
The user submitted videos and images have excellent viewing quality. The candid sex videos will surely blow you away and tons of steamy pictures give a nice accompaniment. JizzPix features undeniably stunning and hot chicks and the theme ranges from sucking to masturbation, straight sex, lesbian sex, threesome and group sex. This is definitely one of those sites that come along and show you that reality videos are way better than staged scenes. The equipment used by the voyeur fan to film and capture their girlfriends is all of the high quality. You can see it from the screencaps that represent each video. Other full-length films show other niches including anal, facials and general hardcore.
One feature that I liked about JizzPix is how the contents are displayed. The thumbnails are large enough to give you a sneak peek of what is in store for you. The close-up shots give you the chance to take a good look at the horny darlings. There's a nice touch for each photo that mostly shows beautiful sweethearts with giant dicks in their mouths. The guys are good-looking as well and watching real couples pleasure each other brings an orgasmic pleasure like you've never felt before. The whims and the moans are real and they are like music to your ears.
The site has a good amount of candid contents to start with. You can see that they are doing their best to keep the contents organized and the browsing experience amazing. JizzPix is always open to accept voyeur images and videos so if you're interested, you are free to send your own shots! Just make sure they are genuine and natural and you're with someone who really loves to suck cocks and swallow cum!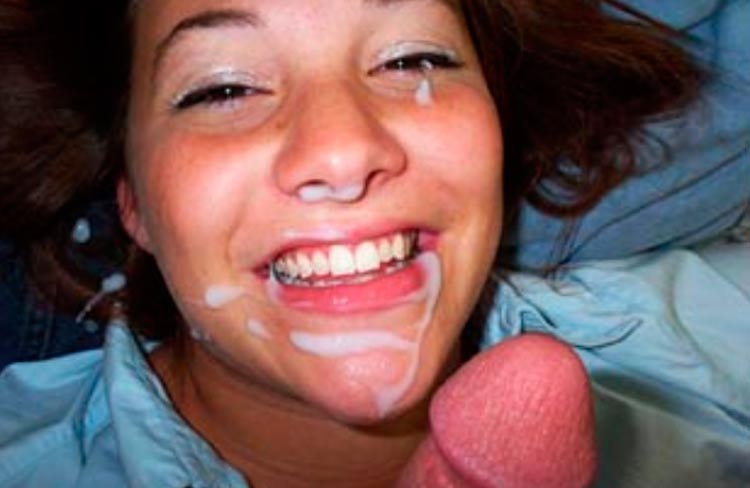 Jizz Pix Contents
Just when you think they can't take anymore, they will impress you with their tongues and deep throat skills. After handjobs and blowjobs, they spread their legs wide open and stride all the cocks available in the scenes. They choke and gag while those giant dicks are filling their mouths but you can still see the hunger and excitement on their faces. The best blowjob scenes can be expected here. The darlings like to lick on a cock as they would do on a lollipop. Some are stopping occasionally to suck the tip and that only makes the scenes hotter. This is definitely one of the best sites you shouldn't miss!

month: –

trial: –

year: –

month: –

trial: –

year: –

month: $24.96

trial: –

year: –
month: $24.96

trial: –

year: $99.95