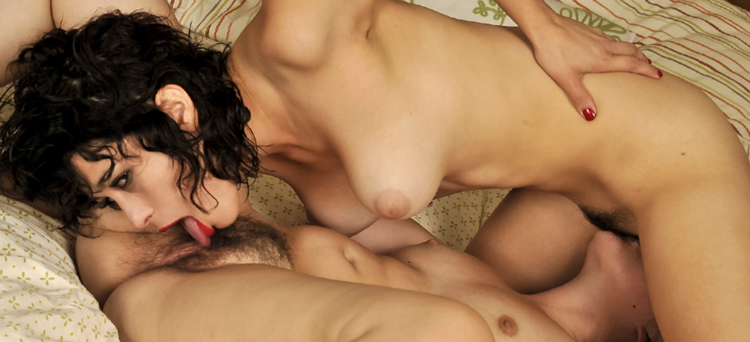 Hairy In America Overview
Tired of the same old porn, I embarked on a journey to find some of the best porn out there. And I was surprised to find that the sites have most of their content in a very boring way, one that surely does not attract me. Though, I found one that certainly does, and it is mostly because of its content, the girls, the hairy girls, to be exact, with nice and fluffy pussies, all the pleasure you can take, on Hairy In America.
Hairy In America Features
The site has a few more things that it can offer to you, and it terms of its design, not just in terms of its content. Speaking of which, the site looks amazing, with a dark brown background, placed against which are the many previews of the ladies that you are to see once you join. Though, the previews are free, as is the sliding image that shows some high resolution photos of girls in action. The girls are cute, and more, and to be discussed later. The site also has a lot to surprise you with, like the sorting options and a search bar, all of which are there to make your life easier and to make you go and see the videos in a moment's notice. What I have also noticed on the site, is that you can use it on the different mobile devices, which makes you able to browse porn from your chair, sofa, bed, or anywhere else that you like to see it from. Another thing is the lack of lag, as it makes the browsing smooth and easy.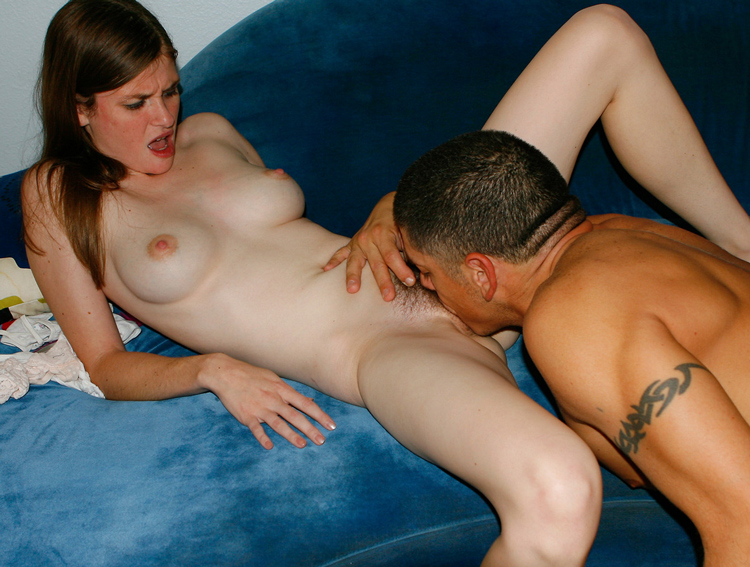 Hairy In America Contents
Though, smooth and easy is what a hairy vagina feels like, too, as they have that nice and soft touch, the one that both the girls and the guys love so much. The girls are very different, though, and you will get to see a lot of them. The site has many models, over 100, and they are all cute in their own way. Slim and tight bodies, with big boobs on some, and medium size on other, they can turn up the heat, with their nice asses, and hairy pussies and armpits. The natural hair makes them seem more relaxed, and they actually are, which easily rubs off on the viewers, making them sweat with lust, and itch in their lower regions. That itch is one that must be scratched, and that leads to an orgasm, one that preferably happens along with the girls and guys who are doing the fucking. If you cannot last that long, then maybe you should switch to the photos, and just imagine the girl having her orgasm, so that way, you can get it together. The girls love licking and being licked, whether by other girls or guys, that is just to your preference, and they also enjoy masturbation, playing with dildos, vibrators and their fingers. The videos are in an HD resolution, and they are perfect and clear, making a better experience. The photos are in a high resolution, too, and there are many of them, just like the videos. The content gets updated regularly, so you can have fresh stuff to see, every week, at least. With videos lasting at least 20 minutes, each, there is a lot of porn waiting to be seen.
month: $18.95

trial: –

year: –