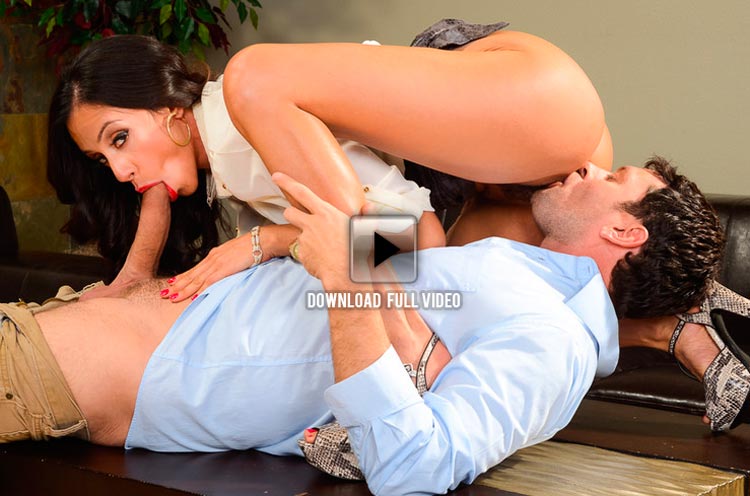 Diary Of A Milf Overview
Known to represent the naughty side of America, Diary of a MILF is the perfect place for a hot mum looking to have some good sex. Of course, among many women, married or single, finding sexual pleasures and fulfilling such fantasies is considered a rite of passage. On this site, all kinds of juicy sexual encounters are permitted. It's where hot moms get a good banging from fresh studs. When you first take a look at the site, the images of the mature beautiful moms are not provocative. In fact, they are in their full apparel. However, logging in warrants full sexual action. The hot moms are seductively presented in the most controversial sexual positions. In this case, controversy is a great thing because it sparks excitement. Everything about the site is absolutely sex-crazed. There are images of big cocks, big titties and the most delicious looking pussies. Long gone are the days when moms were considered boring in bed. This is where they get real action. One of the great things about the site is that everything has been done in a classy way. When it comes to this site, content is king. There are a variety of videos that are relatable to everyone who embraces their sexual side. This site certainly goes against the saying, 'you are old enough to know better'. It has been professionally put together and does not contain any amateur kinds of porn movies. Everything is sexually satisfying since 2006, Diary of a MILF has been known for fancy HD video of many mature women who are getting their kinky on. With a specific number of interesting videos (about 120 sets), you will be able to enjoy acted out sexual scenes to your fullest satisfaction. If you decide to sign up for this mature site, you will get the most value for your buck. This is because you get a 3-day trial period to fully decide you would like to sign up as a full member of the site. Apart from the trial period, the unlimited monthly charges are quite affordable. There are exclusive MILF hardcore porn movies that you will fully be accessed to. The movies comprise of the most seductive pornstars without any amateur members of the cast. There are many download and streaming options which means that the movies can be viewed from numerous devices. Regardless of whether you prefer full-scene movies or short clips, either option is available to you.
Diary Of A Milf Features
The site is presented as a diary where different women 'share their secrets'. At first glance, the site looks really professional. The array of shaven pussies, tattoos, piercings and different size of asses does not really crowd the interface. Instead, they enhance it. Once you sign up as a full member of the site, you will simply click different links in order to watch the videos. Even though the site was established many years ago, it has a modern feel to it. The site does not really have many colors but the darker shade is specifically inviting. It makes all of the images clearly stands out. There is only a combination of black, blue and white color. There are different categories depending on what you desire. The 'home' button introduces you to the movies previews while the 'new porn' button shows what has been recently updated. There are many video teasers that will constantly keep you excited. You don't need to look far for them as they are clearly visible as you browser through the site. Picking your first porn movie may be a very challenging task because everything looks interesting. Therefore, you will be spoilt for choice. There are various offers as soon as you open any page. They urge you to click and make the most of your experience. The amazing titles to the movies make them distinct. Titles such as 'My Wife is a porn star' and 'My Friend's Hot Mum' really entice you to watch the movies to find out what they are all about. Diary of a MILF allows for movies downloads in up to 3 different formats. The site has an incredible streaming speed and 118 galleries of about 190 pictures each. Here, you can enjoy the sexiest pictures of the pornstars. They will inevitably make you horny. The mature women pornography niche is popular amongst women and fresh studs that are looking for sexual enticement and fulfillment. There is nothing better than tasting the waters.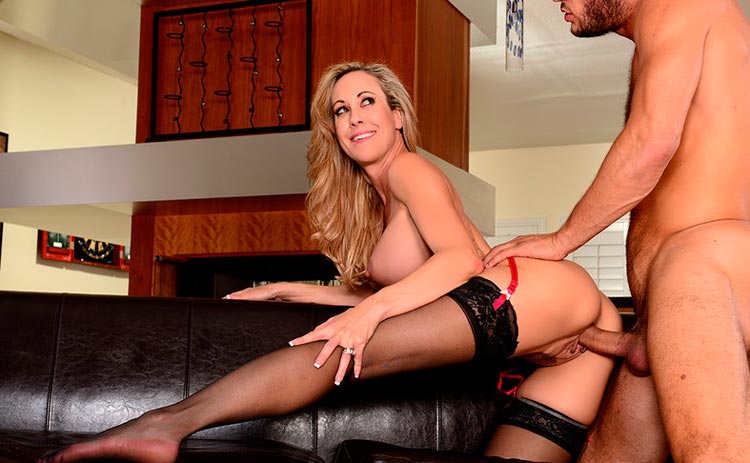 Diary Of A Milf Contents
The concept on Diary of a MILF revolves around mature women fulfilling their sexual desires. The hardcore sex and flexible moves only go to show that experience is the best teacher. Generally, everyone is having a great time. The movie settings occur in the most diverse places such as in offices, classrooms and inside the house. There are groups of sexual wildness, lesbian lust among other fantasies- unexpected from many mature women. The women involved and ripe and ready to be picked, they are already spreading their legs for that dripping-wet pussy waiting to be penetrated by a big, hard cock. The women are experienced and without a doubt, they proudly show off their skills. All the roles have an amount of porn familiarity from things we do casually to sexual styles that we have never seen. MILF movies provide the most fascinating action. The 'I Have a Wife' black video model particularly caught my attention because my brain and eyes could not be prevented from going directly to her big breasts and her shaven pussy. It was perfectly ready for sexual healing. She was undeniably appealing. It's amazing how much these movies have changed what we know of sexual pleasure.

month: $24.95

trial: $1.95

year: $95.40
month: $24.95

trial: $1.95

year: $5.95/mo