Alt Overview
This is a unique dating and porn entertainment site that presents you with a chance to get into the heart of action. There are few porn sites that present users with an opportunity to hook up with the characters that provide entertainment. Alt allows you to join without paying a cent. You have the option of upgrading if you wish. The paid up members access an array services that may not be available for the basic members.
Alt Features
Alt site is presented in an impressive dark grey and black background. There is an impressive array of user-friendly tools. Alt is largely built on user preferences. So there are plenty of browsing and navigation tools to choose from. I loved the advanced search tool that allows you to get what you want with a wide range of search terms. You could access your preferred content by zeroing in on your local area of if you live in the US. You will also access your preferred content with zip code searches. If, on the other hand you live in the UK or prefer to get your content from the local models, you can choose that from a dropdown of cities presented to you. I could access the site and participate in group activities from my mobile phone. Therefore, it is clear that the designers of Alt have tweaked it for a smooth mobile access. There is plenty of entertainment on the platform. I could not get to explore everything I wished to check out by the time I had to tell you about my escapades. Note that free membership is limited. Apart from the fact that you cannot access the full profiles of other members under a basic membership, you do not have the rights to contact any member you wish.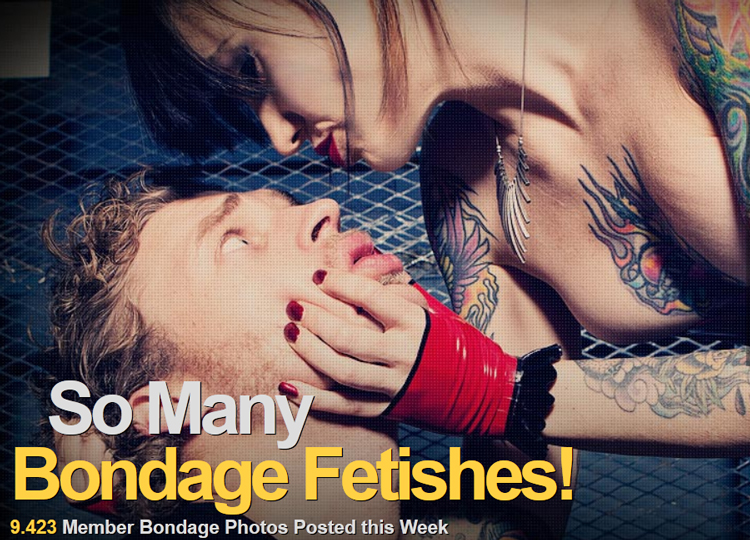 Alt Contents
I loved the girls that are available for live cam shows. I also loved many members that can become your friend once you develop interest. While the live cam performances are the catch here, the community and blogging segments provide a welcome and real community entertainment option. Users have a chance to chart or contact other members of the platform.
The girls on the live cam show are attractive and daring. I loved sexy hot girlies that get down on live cam in steamy BDSM shows. There are shows that present you with a range of steamy and titillating BDSM. I loved the lingerie and accessories. Some of the hotties are captured in scenes as they strip nude but retain stockings and sexy lingerie. You will see girls tied up with straps in a range of locations. The scenes portray femdom scenes that capture girls in control. There is plenty of gagging strapping and some mild spanking. I loved the sight of dudes seeming to beg the girls and obeying them at their whims.
There are images presented in crisp clear form. Users can access these pics and view as much as they wish once they join paid membership. Joining the platform is a simple step by step process that that requires users to supply their basic profile data. Once you supply this information, you are provided with free access under basic membership.
month: –

trial: –

year: –